BS10R How to Change Device Name?

105 views

0 comments
When connecting your BS10R to your devices, you can find the default name of BS10R is BarCode Scanner HID. You may not like the default name and want to use the name of your own, please check the following steps.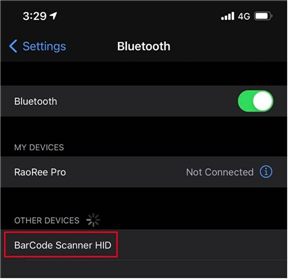 1. Scan the Bluetooth Name Change Set-up Barcode

2. Make a barcode of your own and scan. Here below are some names you can refer to. Please be noticed that the name should be within16characters.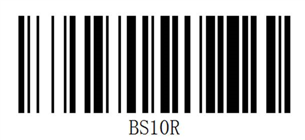 3. After you set your own name for your BS10R, you'll find the device name changed. But if you changed the device name when connected, please disconnect and hold the scan button for 8s or scan pair up barcode to pair again.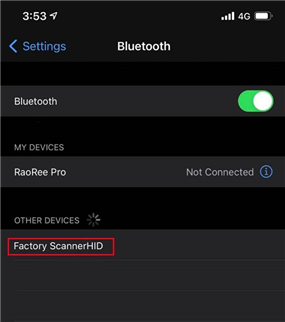 4. If you want to revert to default name, please try the barcode below.