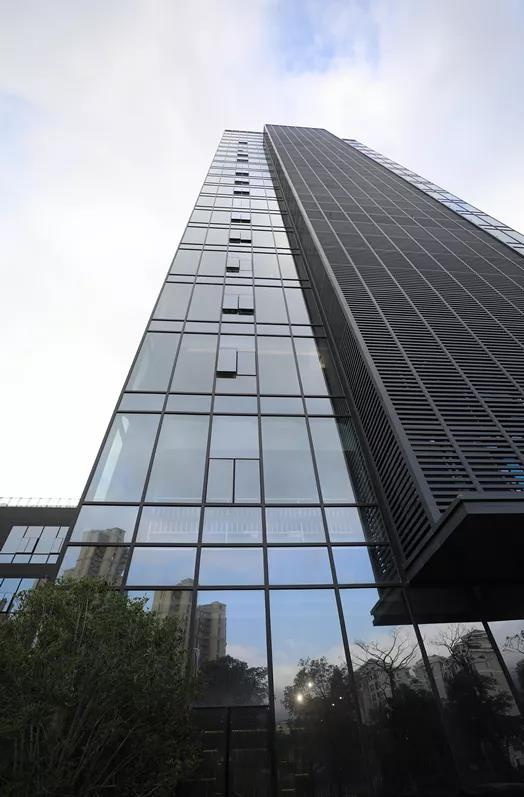 Recently "Hongzhuo Building" in Newland Technology Park passed acceptance and put into use. The building is located at the entrance of the East Gate in the Science Park, adjacent to Rujiang West Road. The total area of more than 13,000 square meters, consists of a main building and two annex buildings, the main building is 86 meters high, 19 layers, two annex buildings were 4 and 5 layers. The building is a modern large-scale integrated office building, which has offices, processing workshops, staff canteens, leisure centers, parking areas, gymnasiums, etc.
It is understood that the "Hongzhuo Building" was laid on September 30, 2014 and started construction in March 2015. After nearly two years of construction, the "Hongzhuo Building" passed the final acceptance in February 2017. The first batch of enterprises, Guotong Xingye, Newland Auto-ID Tech. and Newland Information Engineering Company, will complete the relocation work by the end of May.
Come on, let's see "Hongzhuo Building" style!
△ Bright Lobby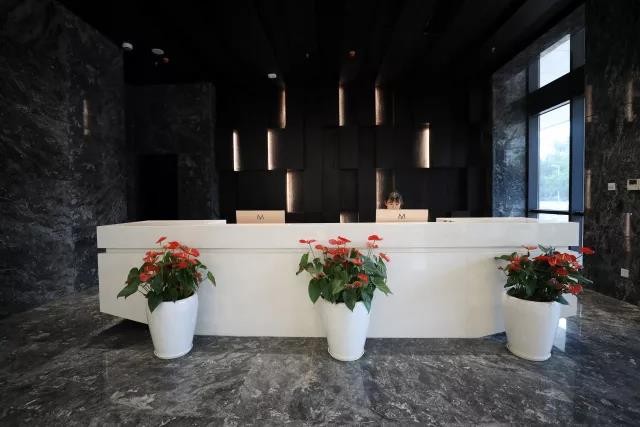 △ Strong layering feeling of lobby reception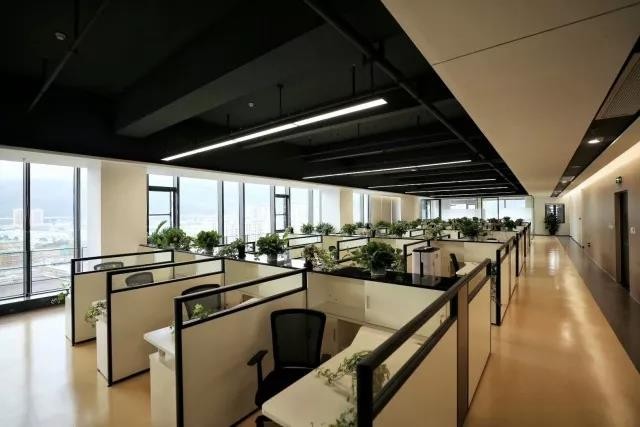 △ Black and white style, semi-open office space, both private and open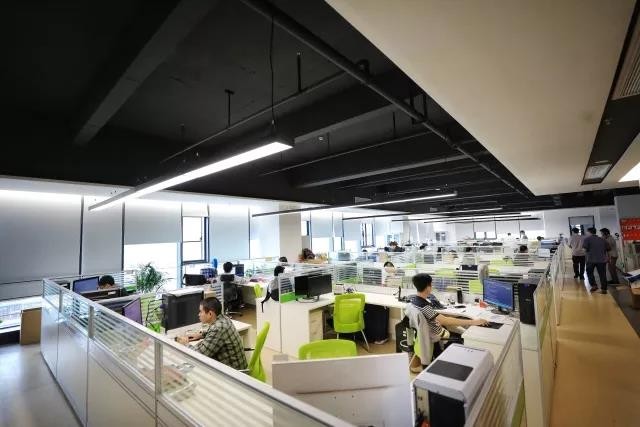 △ Simple and bright office style freshen you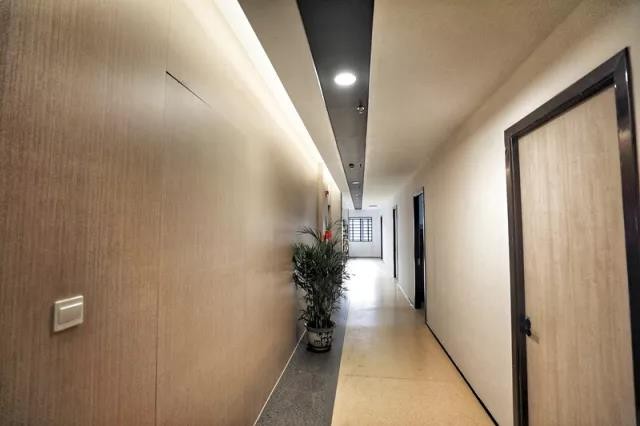 △ Bright office channel
△ It must be popular here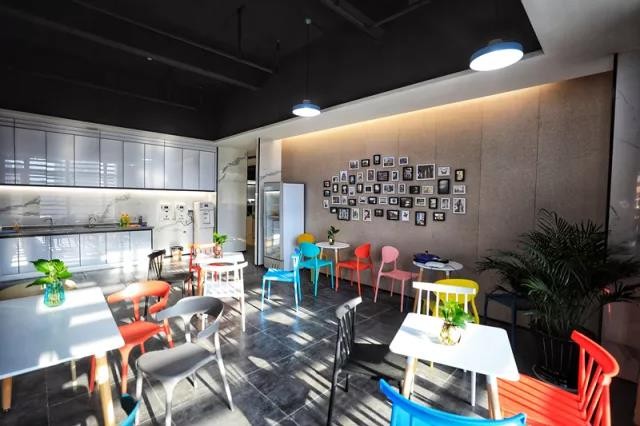 △ Whether one, two or more people, they all want to relax here.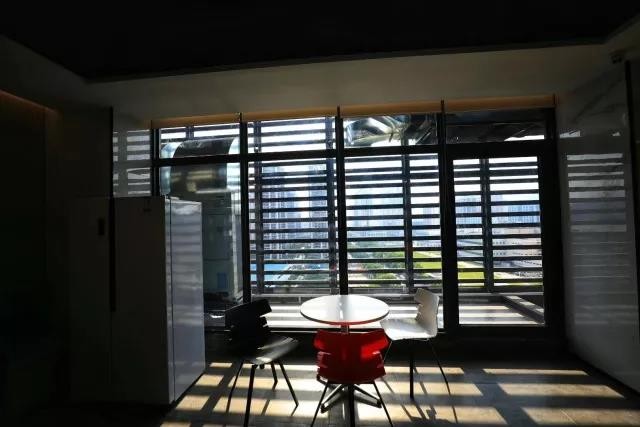 △ The dazzling sun shines through the large glass windows into the leisure center.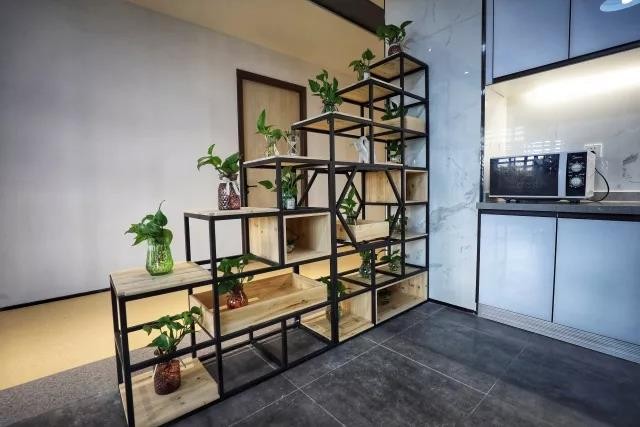 △ Stepped shelves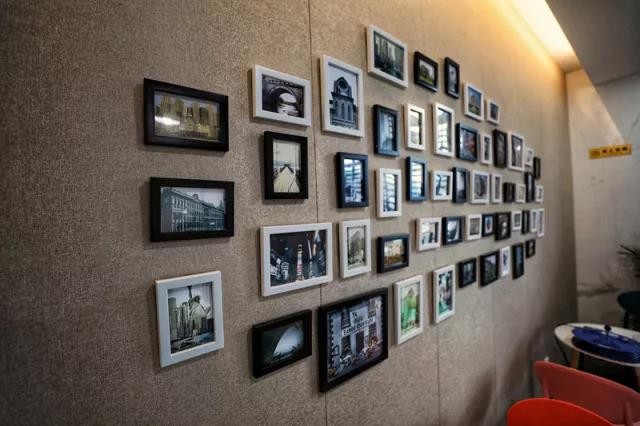 △ Super large photo wall
—Comfortable dining environment —
△ Paradise for food aficionado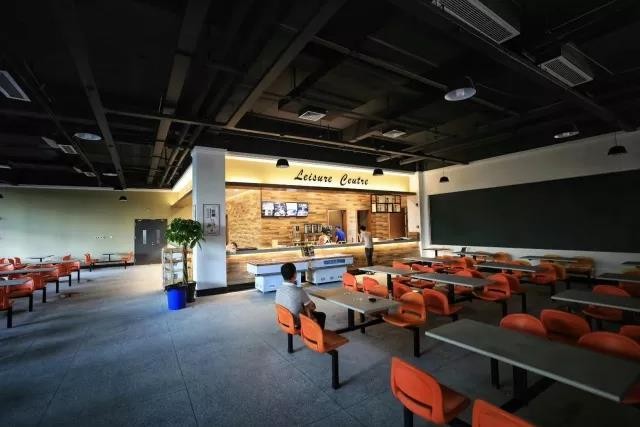 △ The restaurant has a total of four floors, which couldmeet all dining requirements from breakfast to dinner.
Semi-open bar, direct face-to-face communication with restaurant staff.

△ Wide and bright dinning environment

△ Tables are neatly arranged with two tables, four tables and a large round table, which could satisfied the needs of different numbers of people's dining.

These are only part of the new building. More different functions of areas are to be perfected and put into use one after another, like the fitness area, yoga area, table tennis area, billiards area activity center, book bar, reception room, etc. When you hear this, do the Newlanders feel excited about it? Welcome all of you to visit our new plaza.