BS80 How to capture transmit data in BS80 during upgrading

985 views

0 comments
Step 1: Download CDC-Virtual COM Driver from
https://ccloud.ndevor.biz/s/cbkA5gNWMorNPt9
Install it by following the on-screen instructions. (Skip this step if it is already installed on your PC.) Make sure that the driver is properly installed. You cannot upgrade the firmware without it.
Step 2: Download Bus hound from:
https://ccloud.ndevor.biz/s/Dzfx5DZmL9LZoLx
Install it in the PC and Open Bus Hound.exe.
Step 3: Turn on the scanner. Hold down the Function button and the Delete/Reset button on the scanner at the same time until the green Good Read LED lights up.
Connect BS80 with PC using USB cable.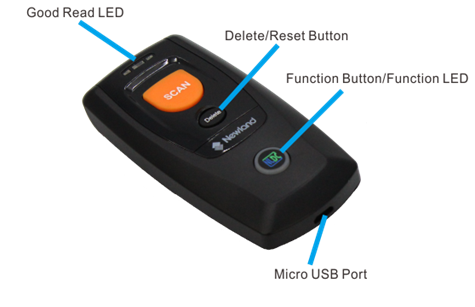 Step 4: Choose the Devices page, disable all the device, just enable the interface which BS80 used. Enable "Auto select hot plugged device" Then disconnect the USB cable with BS80.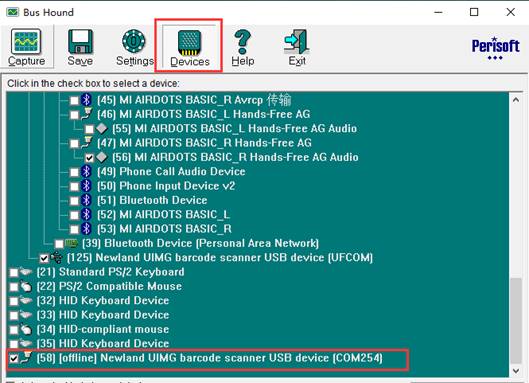 Change back to Capture page, Click stop to clear the data in the window, then click Run.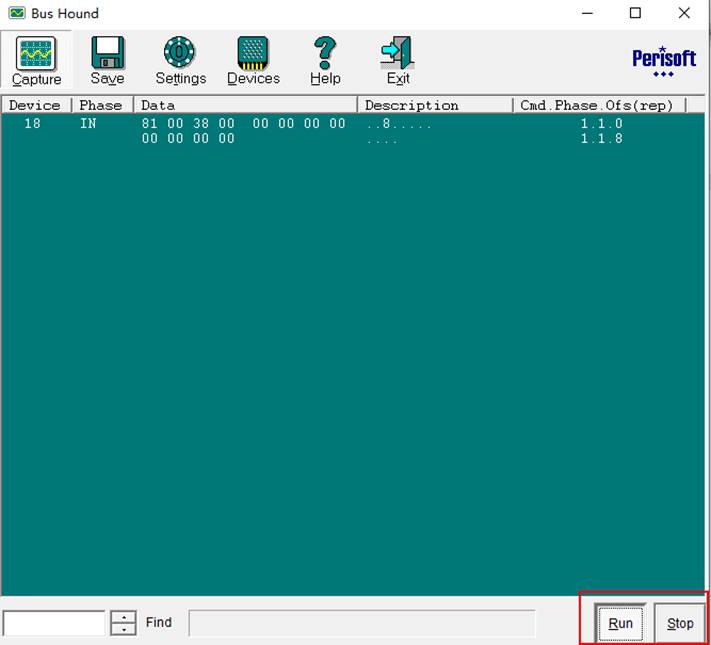 Step 5: Double-click the BS80+Update_EN.exe file. Then click "Start".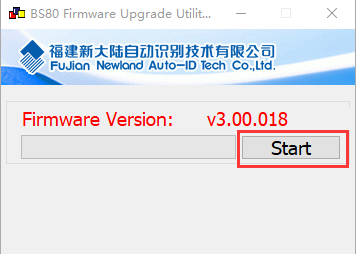 Step 6: Connect the scanner to your PC with the USB cable. Then the update begins. The red and blue Function LEDs flash alternately during the updating process.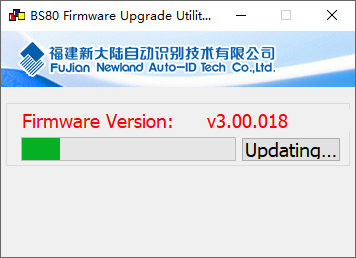 Wait for the "Firmware upgraded!" window to pop up and click "OK" to exit the program.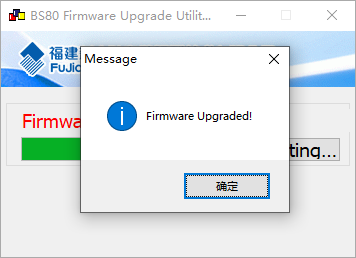 Step 7: Click Stop in Bus hound, and save the file and send to us.