HR1580-BT How to config prefix&suffix via easyset

503 views

0 comments
1.Connect the device with PC, Open Easyset ,Click Online device.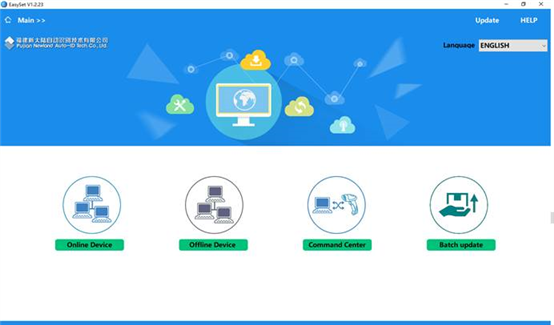 2.Double click the device.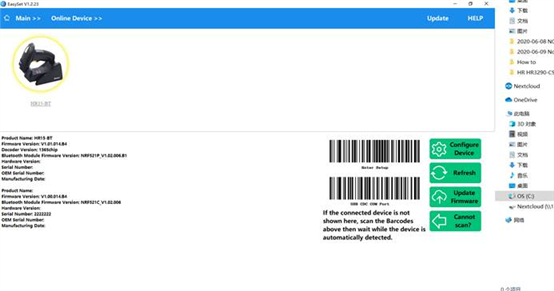 3.Data Formatting→Prefix&Suffix→enable prefix, enter the "STX" hex:02
Enable terminal suffix →terminal suffix setting→enter "0D0A"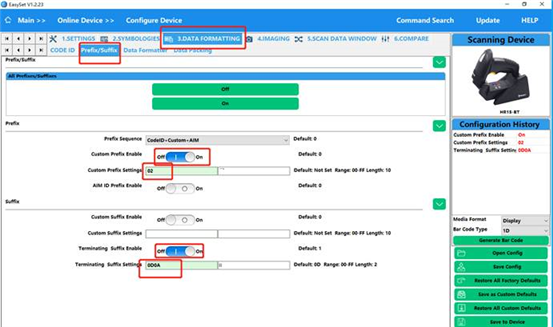 If you want to config other suffix, you can enable custom suffix, and enter the custom suffix settings.(refer to ASCII table)
After the config, click the "Save to Device".
How to generate config barcode: