MT9084 Qualcomm platform Logkit Capture log User Guide

1235 views

0 comments
For Non GMS version device
1.Enter "Logkit" App。
Android 9.0 dial key in *#8378*# to enter LogKit i。
Android 10.0 click "QTI Logkit"。
2. Set the log save path.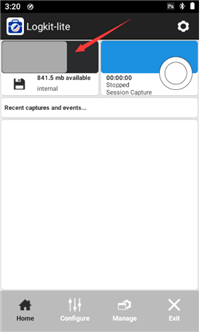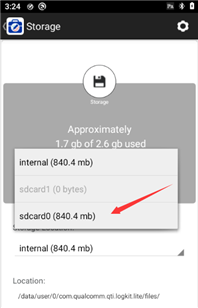 Log save path choose sdcard0
3.Open log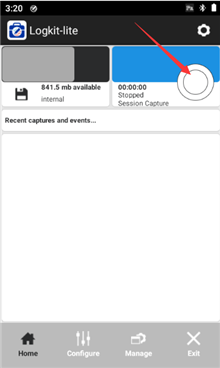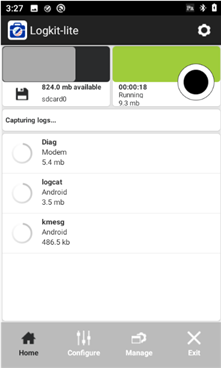 4. Press the HOME button to hang the Logkit program in the background and run Logkit to capture the system log.
5. After the bug reproduce, close Logkit to prevent the newly generated log from washing out the valid log. Record the time in the upper left corner of the phone at the same time for log analysis.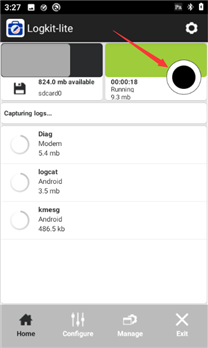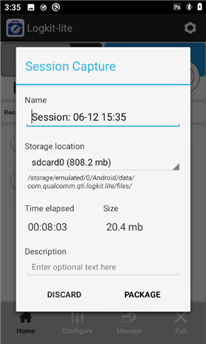 PACKAGE log。
6. Set USB file transfer mode and USB log file export.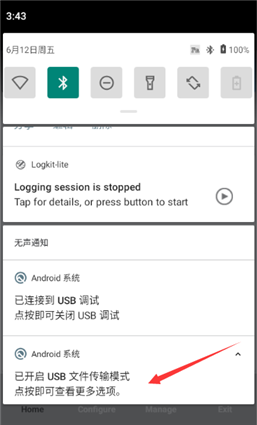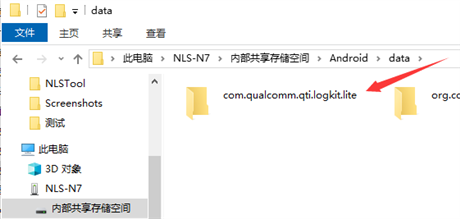 7. If you have an ADB environment, export the logs under /data/anr and data/tombstones.
Create a temp directory on your computer's E-drive. ADB runs the following command:
adb pull /data/anr E:\temp
adb pull /data/tombstones E:\temp