NQuire351- why my NQuire350 can't be visited by web-based tool

1018 views

0 comments
i. Make sure your PC is in the same IP range as the NQuire, e.g. 192.168.1.198.
ii. Type "ping 192.168.1.200" in your Command Prompt (MS Windows: cmd.exe) and then press Enter.(if your device is not default ip address:192.168.1.200,ping the device IP address)
iii. If the problem still persists, check the firmware version ,if it is lower than NQuire350-X_V1.01.006,it need to upgrade to NQuire350-X_V1.01.006 or higher version to fix .
Upgrade firmware ,You can refer to the User guide Chapter7 System Update.
TIPS:
When it successfully upgrade, and the device reboot, you may find the reboot isn't successful. Stopped in the below picture: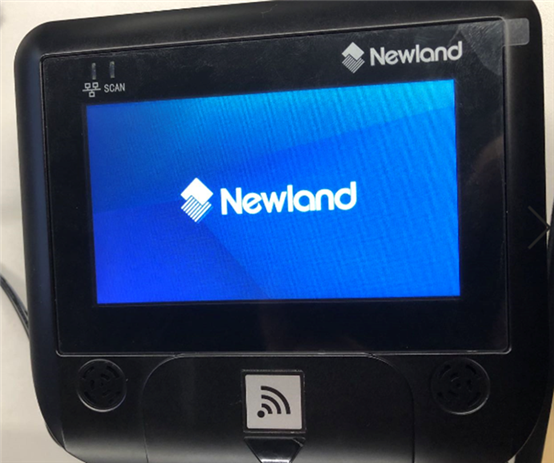 You need power off the device and then after about 10 seconds to power on . Then it will successfully start.(take about 30 seconds)
You can check the firmware version on the system update: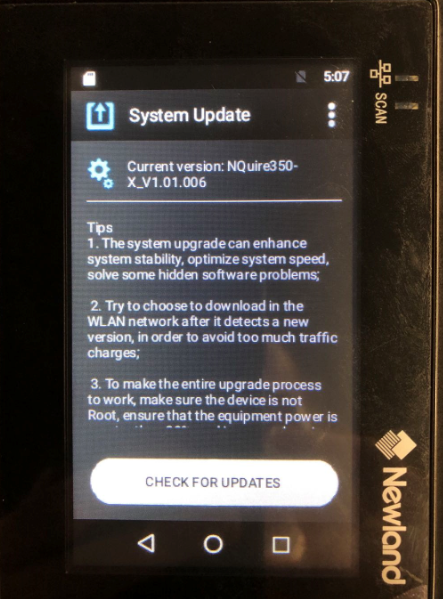 How to upgrade NQuire350 via local update/TF card from old version To V1.01.006 or higher version SOP download link:
https://ccloud.ndevor.biz/s/4kSr7WJcxEqBs8J