How to upgrade NQuire1000 via SD card

937 views

0 comments
How to upgrade NQuire1000 via SD card
1, Powered off NQuire1000, copy OTA firmware file (.zip) into SD card and insert it to NQuire1000 make sure the firmware file named as "update.zip".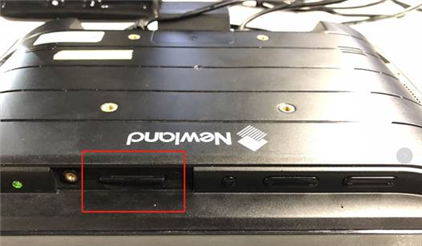 2, Power on NQuire1000
3, After booting, please wait a few seconds (about 10 seconds), the system will detect the firmware and display the next dialog box

4, Please select "Install" to start the upgrade it will cost a few minutes.

5, If the upgraded version is NQ1000II-V1.00.003.EN or higher, after you finished the upgrade you may find Nquire1000 can scan barcode but without beep notification .
Please open "Settings"-"Scan Setting" and check whether the message below "Symbologies" shows "Unknow"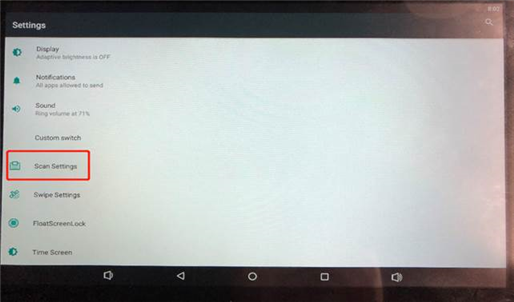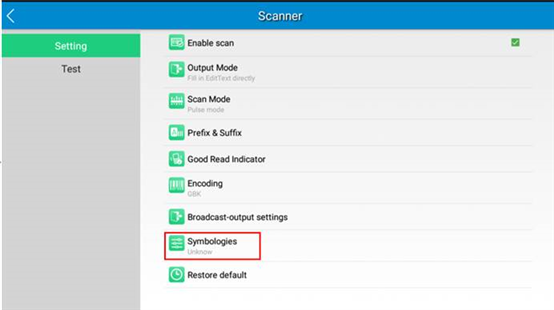 6, If the message shows "Unknow", please scan the following two setting barcodes then reboot NQuire1000.
※Since the buzzer doesn't beep right now, so you need to judge whether the reading is successful based on the change of the aiming light.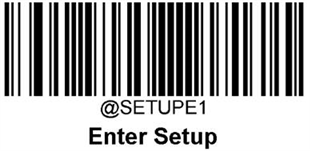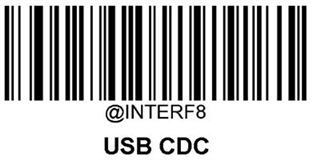 7, After reboot please check the "Symbologies" message again it will shows "EM2037" and the beep sound will become normal. If it still shows "Unknow" means the previous scan failed, please try to scan again.