BS80 How to use USB Batch transmission

167 views

0 comments
BS8060 How to use USB Batch transmission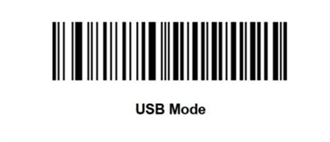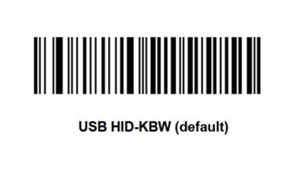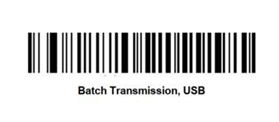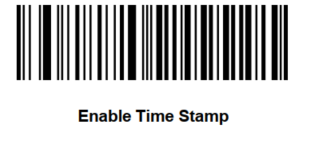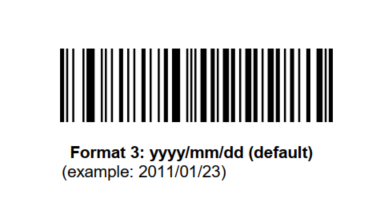 Open setting tool-see attached file.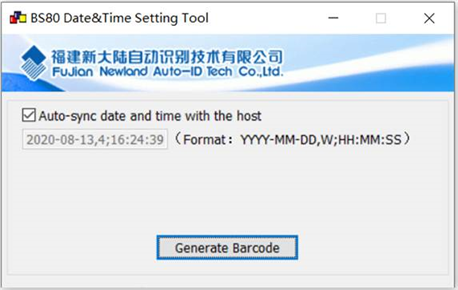 Click Generate Barcode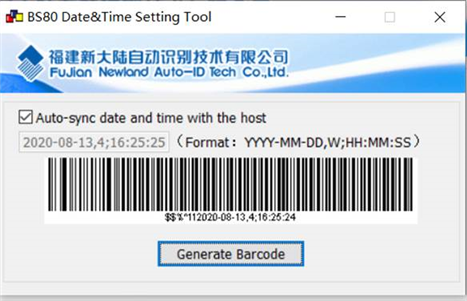 Scan the barcode to get time.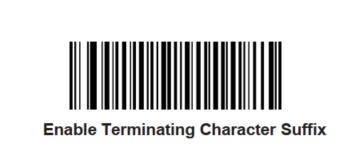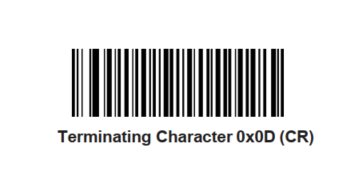 Then scan the data
Connect the device to PC when you need to transmit data.
Open a txt file, and then push Function Key on the device, then the data will be transmit
to the file.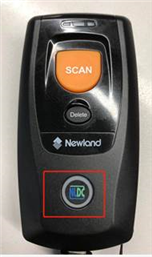 The final data output txt file is like below: